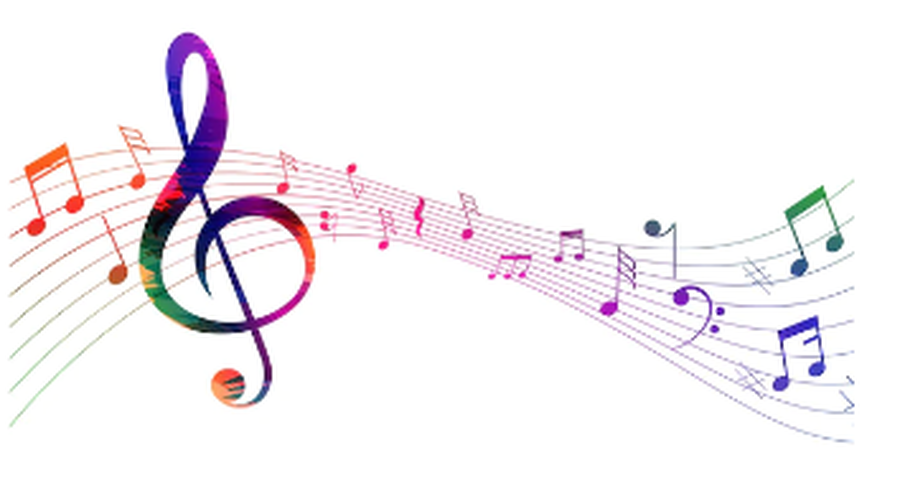 Music

Intent
At St. Anthony's Catholic Primary School, the teaching of music aims to give children diverse experiences including: listening and responding to music from different periods in history, being exposed to music from different cultures as well as gaining the vocabulary to evaluate current music. We aim to make music an enjoyable learning experience which is accessible and inclusive for all. We encourage children to participate in a variety of musical experiences through which we aim to build up the confidence of all children. We want our music lessons to be fun and inspiring, engaging the children with songs, lyrics and movement. We want the children to feel reflective and expressive, developing their own appreciation of music with the opportunities we provide as a school. All children are actively encouraged and given the opportunity to learn to play a musical instrument, whether that be as a whole class or as individual instrumental lessons with the visiting peripatetic staff. We aim to provide a range of musical opportunities both within the classroom and as enrichment activities outside of the classroom and also give regular opportunities for our children in performing to different audiences Music lessons should give children the opportunity to understand the language of music both in terms of the technical vocabulary needed to learn a musical instrument and as a form of communication. Through opportunities to play and compose music together, pupils will be able to experience how music connects and unites people. As a Catholic school, music is an essential part of worship and prayer life and children should experience the beauty of singing both in a choir and as a whole school. As a school where we all strive to be our best, we believe that all learning should be adapted to the needs of all children (SEN, EAL, more able, disadvantaged) and that the curriculum should be carefully planned to take account of everyone in the class so that we can all 'Do something beautiful for God, each and every day'.

Implementation
Through our music lessons children are actively involved in a wide range of musical opportunities. Children develop their singing voices, using body percussion and whole body actions, and learning to handle and play classroom instruments effectively to create and express their own and others' music. Through a range of whole class, group
and individual activities, children have opportunities to explore sounds, listen actively, compose and perform.
Music is taught by nursery practitioners and class teachers throughout the Foundation Stage and Key Stage 1 classes
Music Express is delivered in EYFS and KS1 in conjunction with the incorporation of cross curricular opportunities from teachers' own musical knowledge and skills.


In Key Stage 2, the music curriculum is delivered by a music specialist from the Bradford Music Service supported by class teachers, Charanga, Sing Up! and the BBC Ten Pieces resources are used to enhance and support teaching.
Year 3 and Year 4 learn to play the recorder as part of their music curriculum within their weekly music lesson.


Year 5 and Year 6 are given the opportunity to learn to play the cornet outside of their weekly music lesson.
Weekly singing sessions for Key Stage 2 classes are held by the Director of the Diocese of Leeds Schools Singing Programme. Singing is also enjoyed in weekly activities such as whole school worship and assemblies, Sing and Praise sessions, liturgies, masses and Class Collective Worship, Performance opportunities class assemblies, FS and KS1 Nativities, KS2 Carol Service, Carols at Rowanberries Care Home & Parish Fair, Year 6 Leavers Production.

Impact
As a result of this curriculum, children at St. Anthony's will be able to respond to a variety of music including music from different periods and cultures. Children will be able to enjoy music, in as many ways as they choose – either as listener, creator or performer. They will feel confident when discussing music and comprehending its parts. They
will be able to sing, feel a pulse, add rhythms and create melodies in a group and they can further develop these skills in the future and continue to enjoy and embrace music in their lives.
Please click here to see how progression of skills in music is planned for.
Please click here to see the progression of vocabulary for music.