Sport
Coming soon for 2023-24
Year 5 & 6 football event
Year 5 & 6 swimming event
2022-2023
We had a successful year in 2022-23 with numerous different sporting achievements.
Our year 5 & 6 football team got to the final of the Bradford Primary World cup event, only to lose on penalties. They were incredible ambassadors for our school.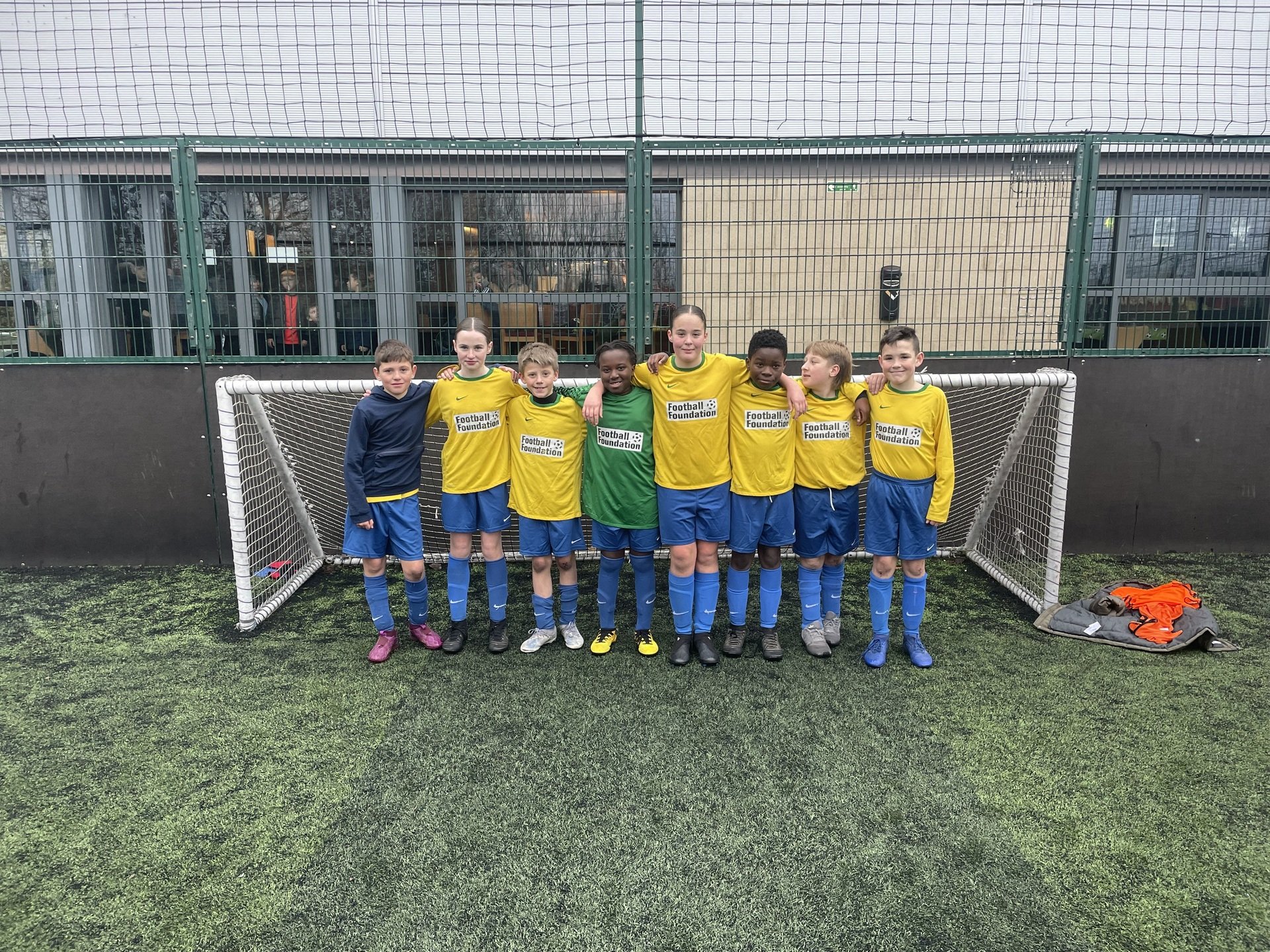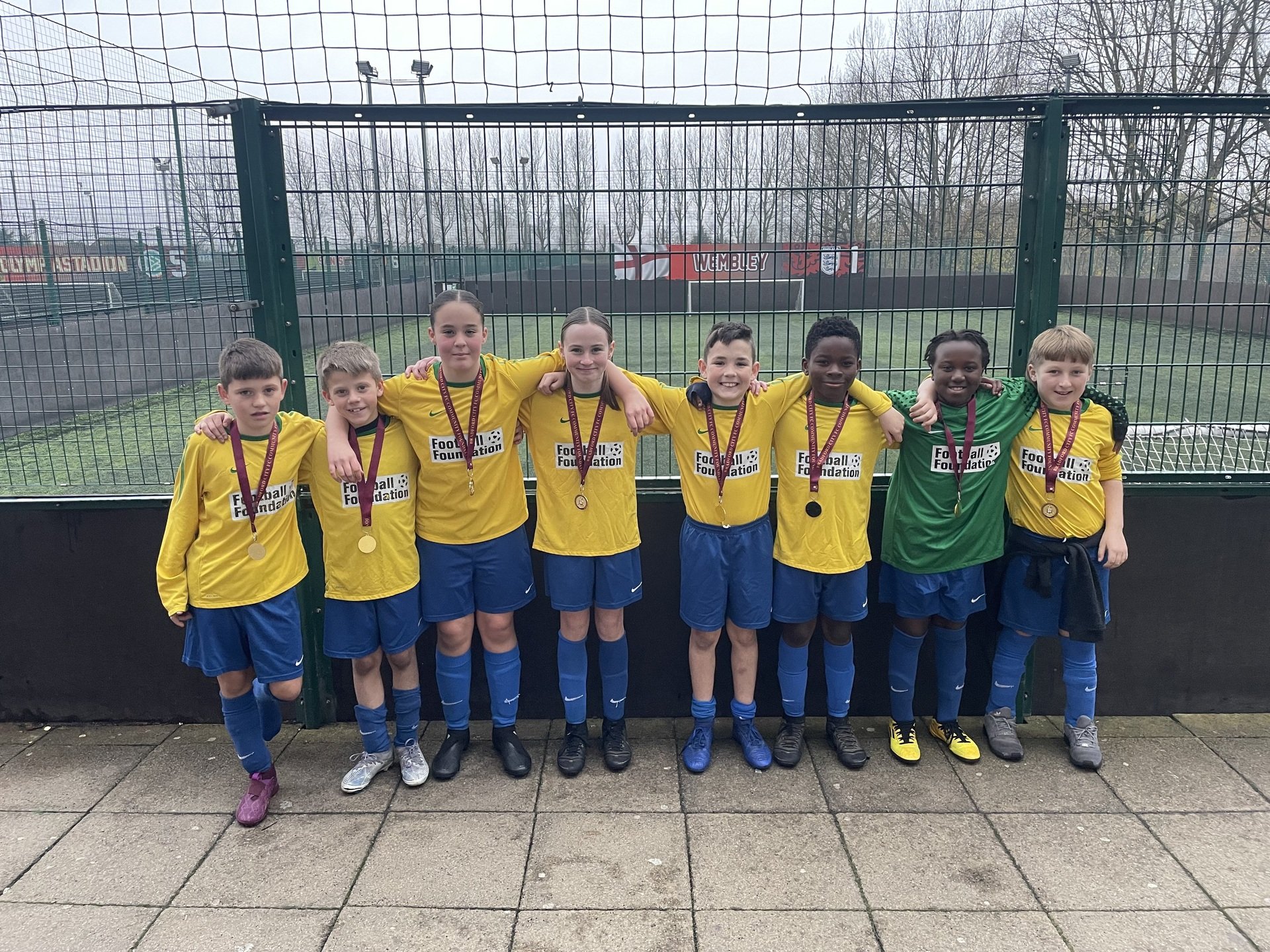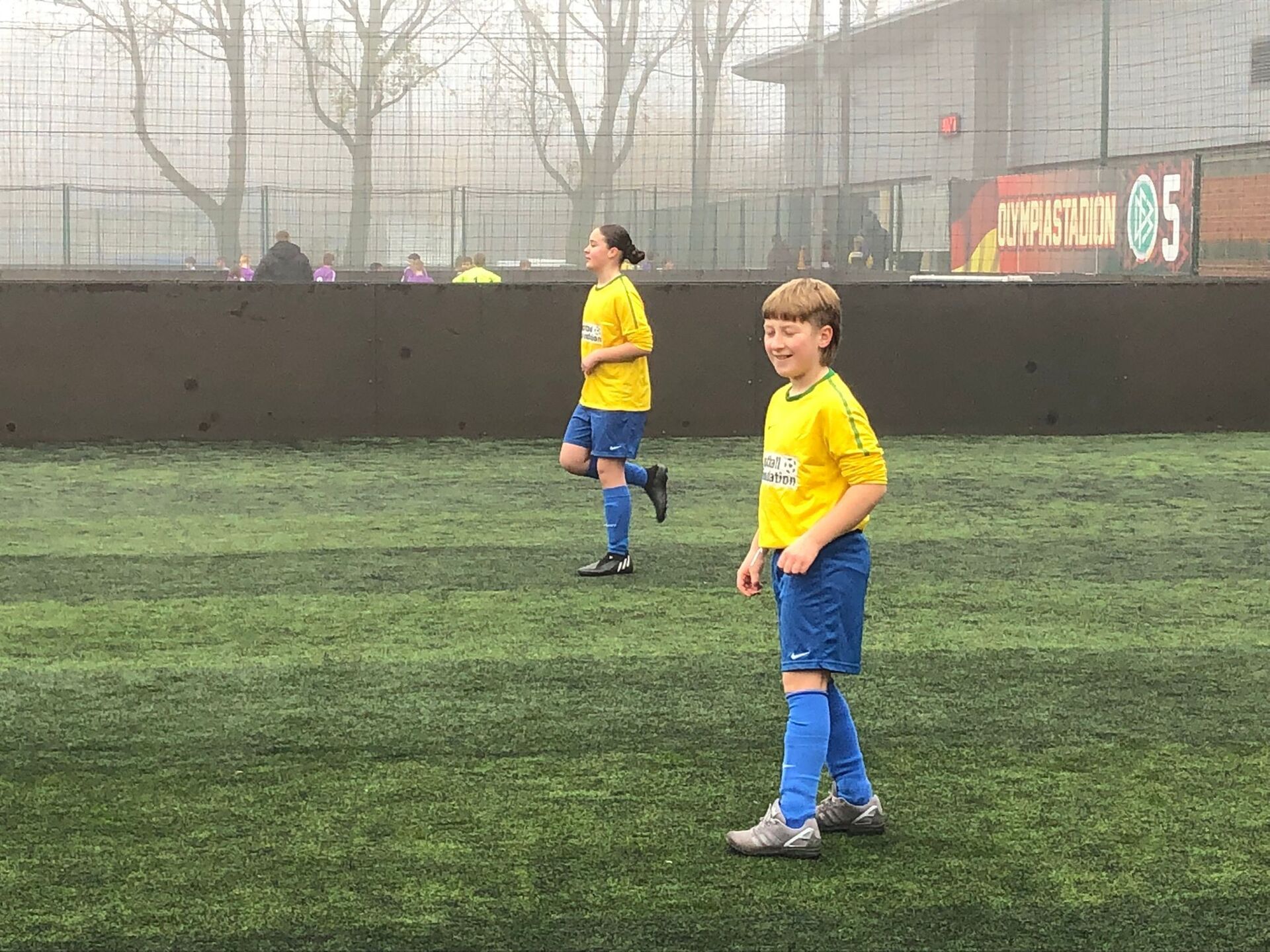 Our swimmers finished second overall in the BCWCAT swimming event. They were all amazing and did our school proud.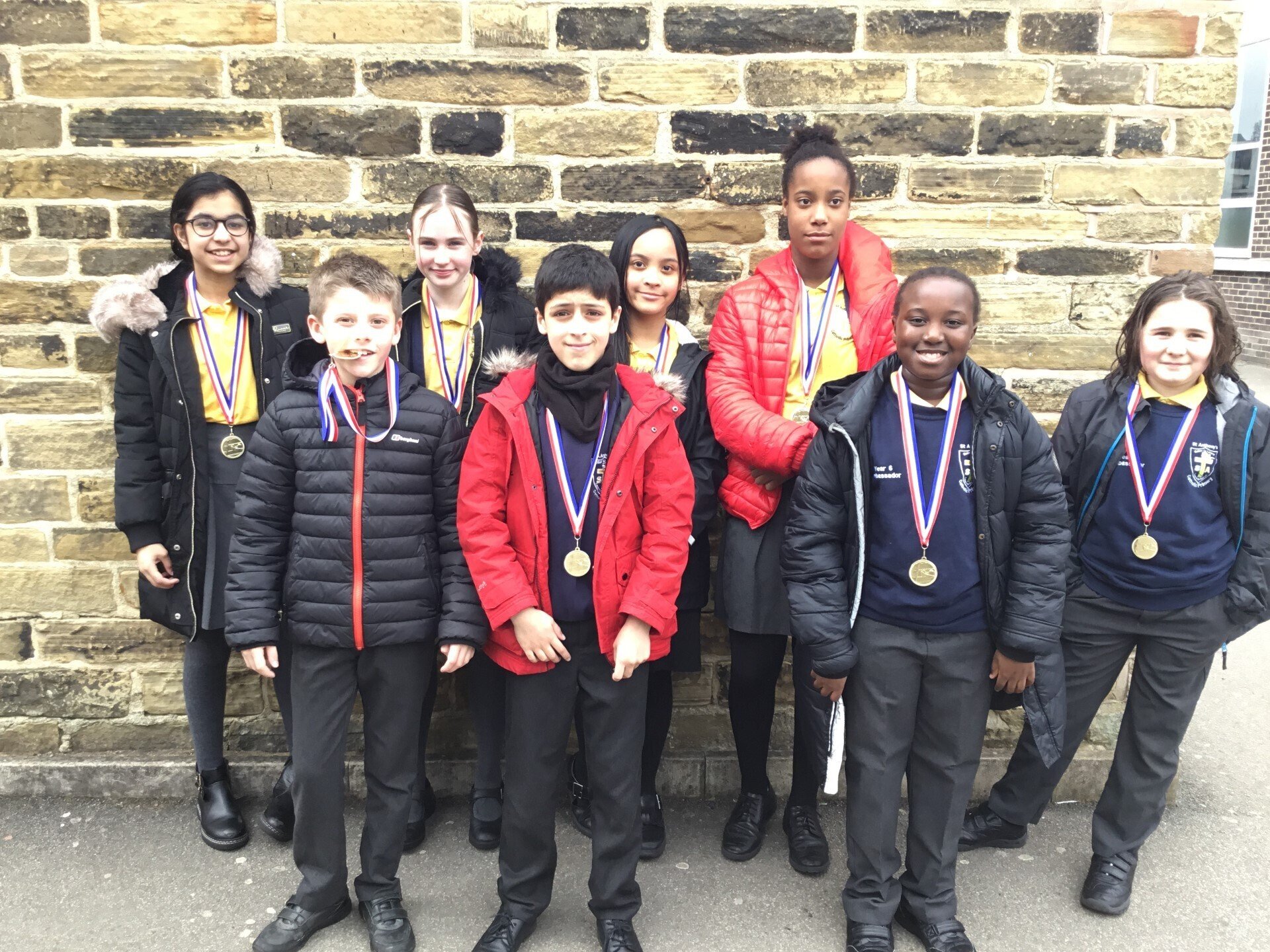 Year 3 & 4 took part in a tennis workshop and they were all brilliant. We might have some future professionals on our hands.