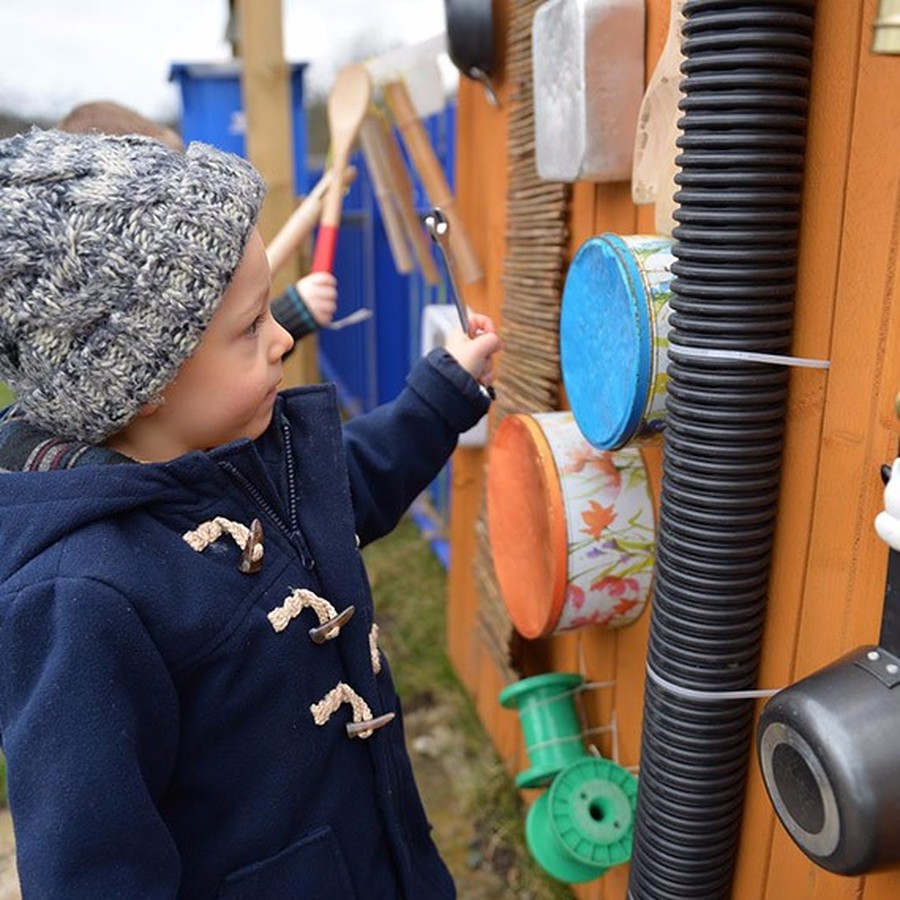 W

E

L

C

O

M

E
Welcome to St Anthony's Catholic Primary School. I hope our school website gives you ~ our parents, carers, prospective parents and visitors ~ an insight into the life of our busy, friendly school. My name is Mrs Kenyon and I am proud to be the Headteacher of this wonderful school.
At St. Anthony's, we strive for excellence in all that we do, where we all work together to 'do something beautiful for God, each and every day'. As a Catholic school, we offer our children the opportunity to grow as young people and encourage them to develop a closer relationship with God in an atmosphere of mutual love and respect.
St Anthony's is a school we are all proud of. It is a vibrant, positive place that provides a safe and welcoming environment in which to learn. Our children enjoy coming to school, are motivated by their successes, and become confident, reliable citizens.
We recognise that each member of our community is unique and made in the image and likeness of God where everyone in our school encourages each member: through WORK, to develop his or her potential; through WORSHIP, to learn to know and love God and His world; and through WITNESS, to proclaim to all the peace, joy and glory of God
As a Catholic School, we seek to live out the values of Jesus Christ. We promote these values by our words and deeds. We want our children to shine in the light of Christ to be the very best that they can be and to shine their light in the World when they leave us.
At St Anthony's, we have a talented and hardworking staff who provide an outstanding quality of care and encourage all our children to aspire to achieve. All children feel a strong sense of belonging in our St Anthony's family.
We are lucky to benefit from strong, positive partnerships with parents and carers, governors and the local community and Parish, who play such an important part in the life of our thriving school.
Please look around the website for a glimpse of our school life.
God Bless.
Mrs Kenyon
Headteacher
ENTER TO LEARN, LEARN TO SERVE